Under the Portal
science-fiction
mech
hv-mtl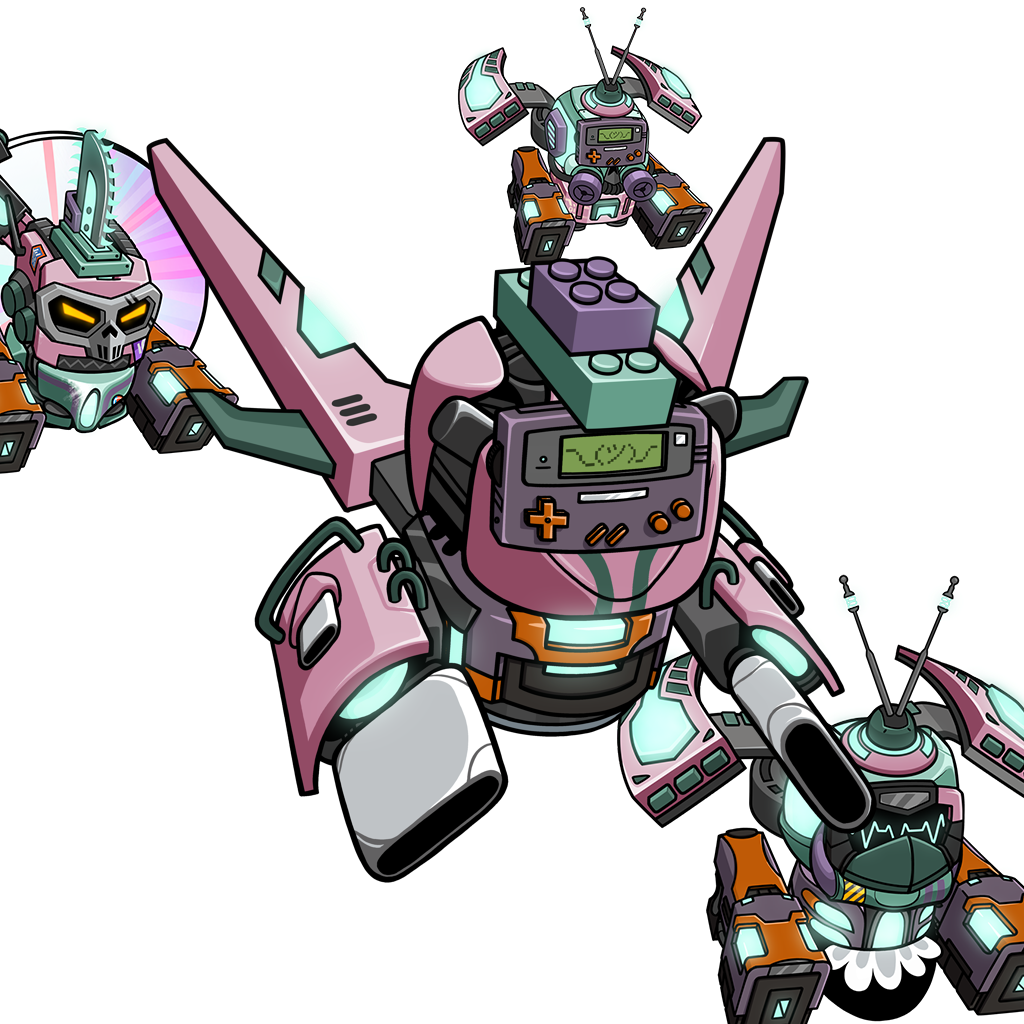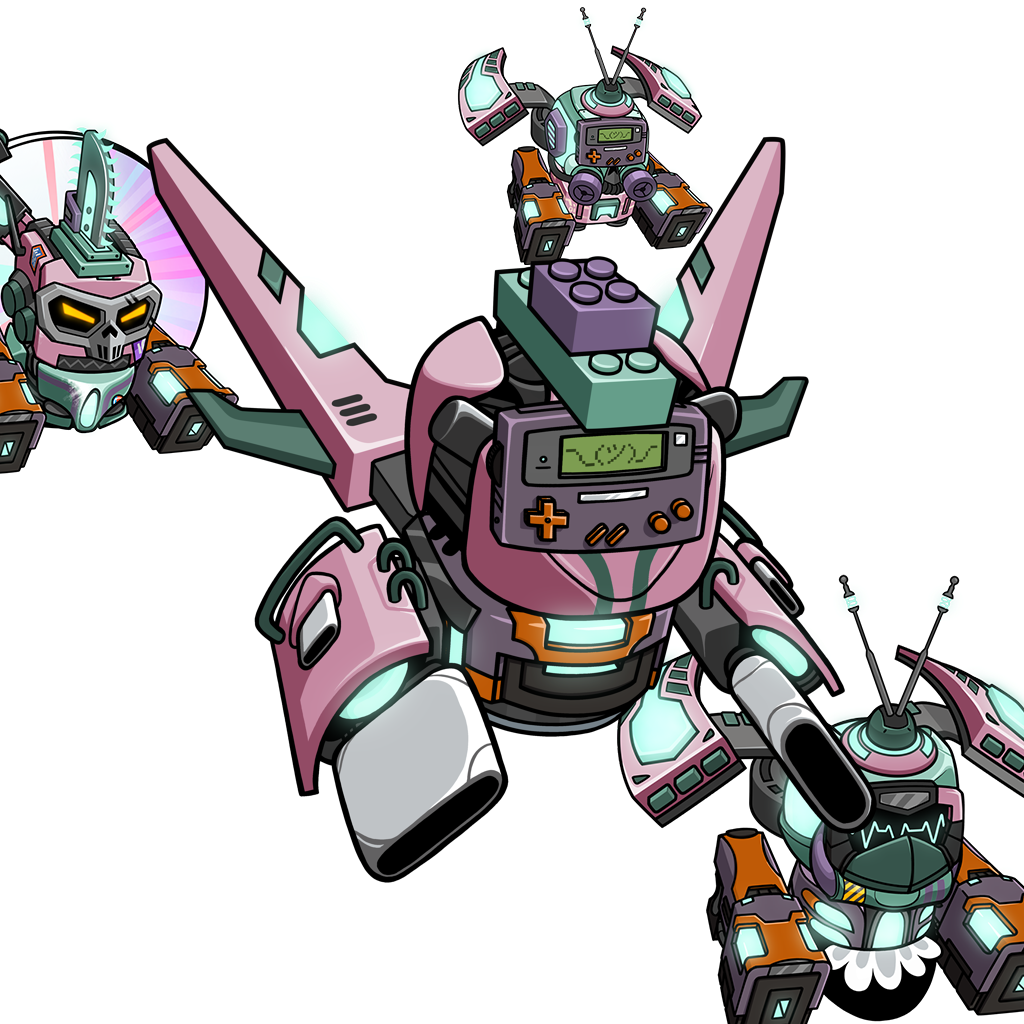 The hv-mtl's emerged into existence, thrown into the forge without explanation or training. This is a story of four mechs together trying to make sense of their world. It is an adventure they compose from week to week.
Read chapters of Under the Portal at the links below, or on Kindle Vella (Kindle Vella is only available if you are in the US).
The first three episodes are free, everything after requires an Under the Portal Reading Pass purchase.